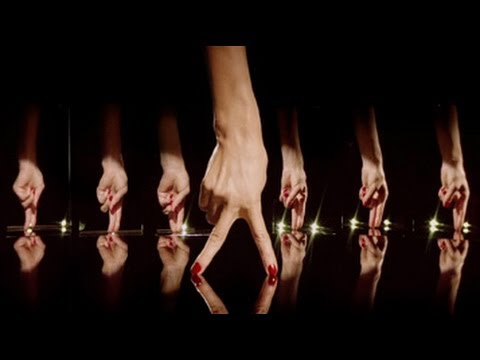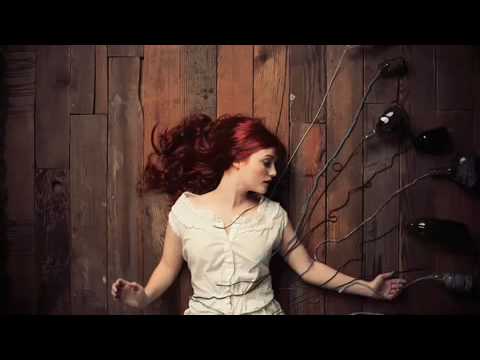 I will fall for a boy who will:
STAND OUT IN THE RAIN WITH ME COOK WITH, OR FOR ME LET ME SING ALONG TO RADIO KEEP SURPRISING ME WATCH MOVIES WITH ME ON LAZY DAYS REMEMBER THE LITTLE THINGS HELP ME FACE MY FEARS START PLAY-FIGHTS WITH ME WITH WATER, WITH FOOD, WITH PILLOWS, OR ANYTHING. WRITE ME POST-IT LOVE LETTERS ALWAYS SAYS WHAT'S ON HIS MIND LET ME WEAR HIS CLOTHES SHUT ME UP WITH KISSES CALL ME THINGS...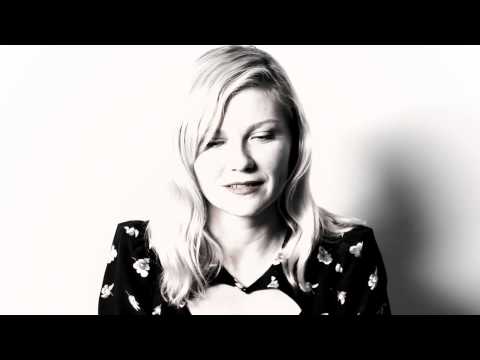 I want to wake up next to you, eat breakfast with you, get changed with you, play computer games with you, watching movies with you in bed, hold your hand and watch tv, send you cute texts, buy you gifts, nap together, wear your comfy hoody when I'm cold, look into your eyes, be with you at sunrise and sunset, cook for you, walk in the rain with you, fall asleep whilst at the phone with you,...
You know what I want?
I want to laugh so loud until I can't even take it. I want to cry so much that my eyes won't last. I want to kiss you so hard that your lips won't stand it. I want to hug you until we become one. I want to give you all until there's nothing left to loose. And I want to be with you for as long as forever goes.  And you know what else I want? To tell me Hello and leave out...
5 tags
The Laughing Heart ~
Your life is your life Don't let it be clubbed into dank submission. Be on the watch. There are ways out. There is a light somewhere. It may not be much light But it beats the darkness. Be on the watch. The gods will offer you chances. KNOW THEM. TAKE THEM. You can't beat death But you can beat death in life,...
2 tags
1 tag
2 tags
4 tags